*Example only. Actual tyre may differ from the image shown.
---
This tire is an original equipment tire, but it can still be ordered or used for other vehicle brands
EAGLE F1 (ASYMMETRIC) 3
245/45R18 100Y EAG F1 ASY 3 * XL FP

  548817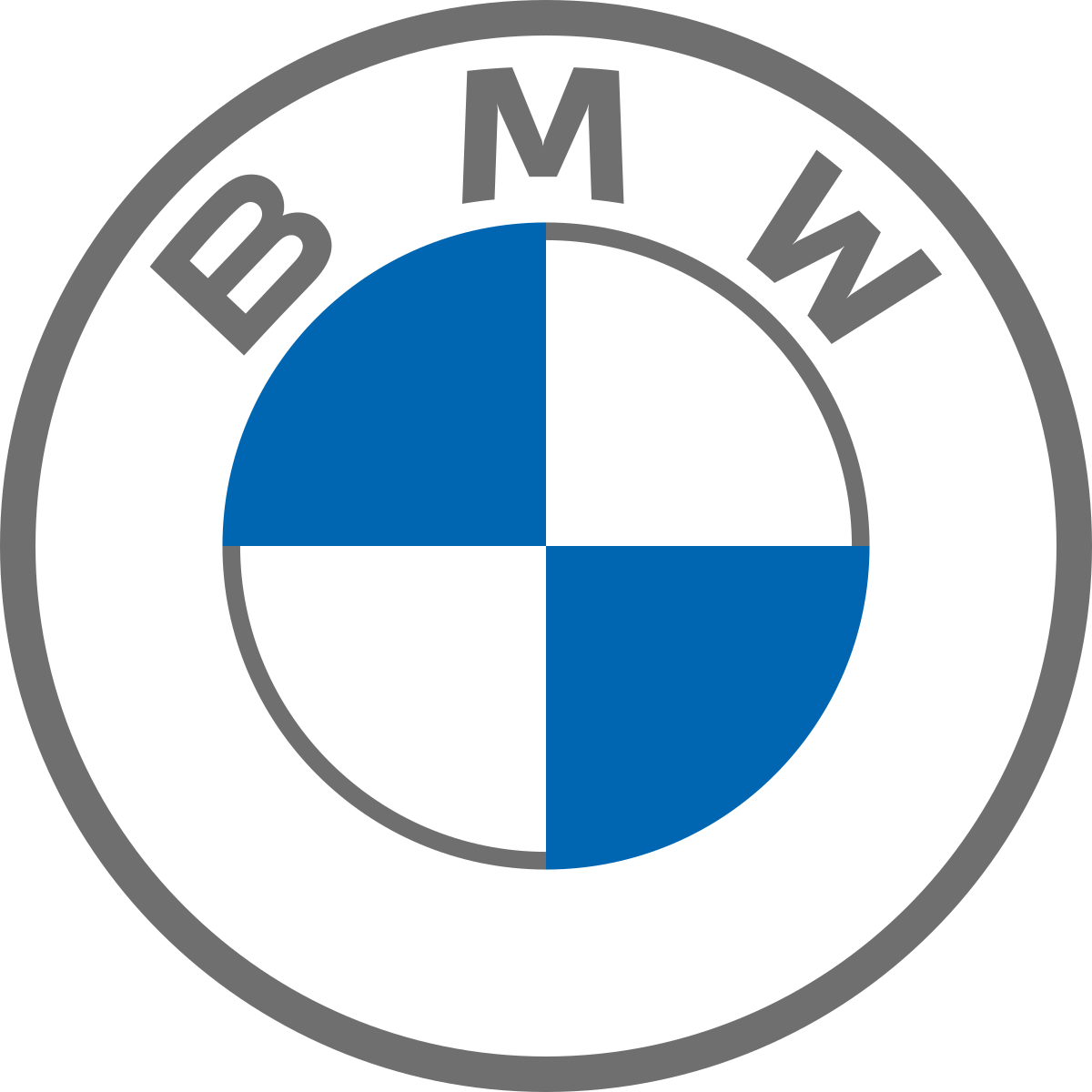 This ultra high performance tyre is specifically designed to offer a shorter braking distance, no matter what road conditions you encounter. This lets you stay comfortably in control, so you can relax and enjoy every single journey.
The Goodyear Eagle F1 Asymmetric 3 is a high-performance summer tire that fits perfectly on mid-range and higher-end cars. The tire is characterized by its excellent braking performance and good handling characteristics. It ensures that you always have optimal control; both on wet and dry roads.
Reduced braking distance on both wet and dry roads
Improved tyre grip and responsiveness, for better control and handling
Employed by leading car manufacturers
---
548817
Summer
100
5452000818027
Y <= 300 KM/H
FP Rim Protection
*
XL Extra Load
TL Type type

10.18 KG
112.531 CDM
---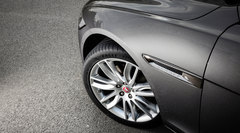 Benefits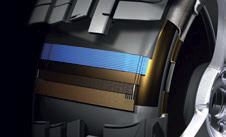 Durability and precision steering
Goodyear's new Reinforced Construction Technology results in a tyre that's lighter and stronger. This means you'll benefit from better fuel efficiency, improved tread wear and smoother handling around corners.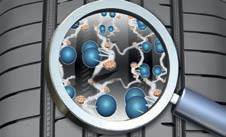 Enhanced grip
The Eagle F1 Asymmetric 3 tyre features the new Grip Booster compound, which is made with a sticky, adhesive resin to increase your vehicle's grip on road surfaces. This design provides the best braking and handling experience, so you can feel confident in any road conditions.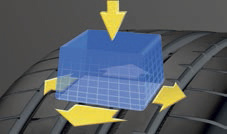 Shorter braking distance
Active Braking Technology makes your tyre react when you brake, automatically increasing the surface area in contact with the road to improve the grip. The benefit? A shorter braking distance on both wet and dry surfaces, for improved safety and comfort on the road.
Videos
Legal content
* Compared to average performance of 3 latest designs from main competitors in UHP segment (Michelin Pilot Sport 3, Bridgestone Potenza S001, Continental Sport Contact 5). Tested by TÜV SÜD Product Service GmbH in Sept – Oct 2015 by order of Goodyear Dunlop. New UHP, Tire Size: 225/45 R17 91Y; Test Car: VW Golf; Test Locations: Mireval (F), Papenburg (D), TÜV SÜD PS Garching (D); Report No. 713066268. ** Scores for rolling resistance: Continental Sport Contact 5 – 101.6; Goodyear Eagle F1 Asymmetric 3 – 100; average of leading competitors – 89.1. Part of test specified above with report No. 713066268.